Providing User Support and Consulting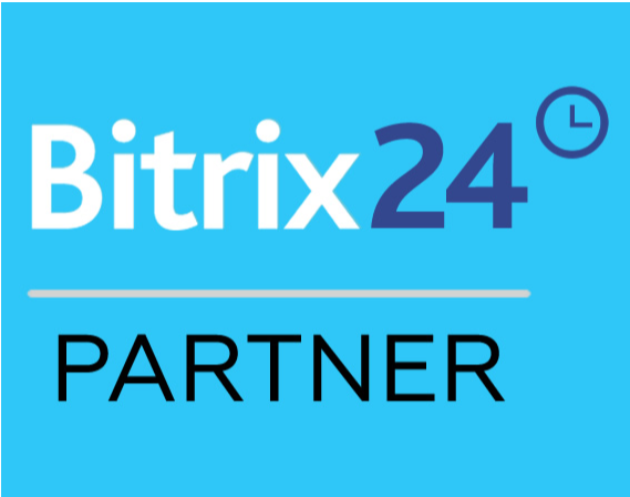 Introducing the Ultimate Bitrix24 Cloud Support Experience: Your Partner in Seamless Business Operations!
Read more
---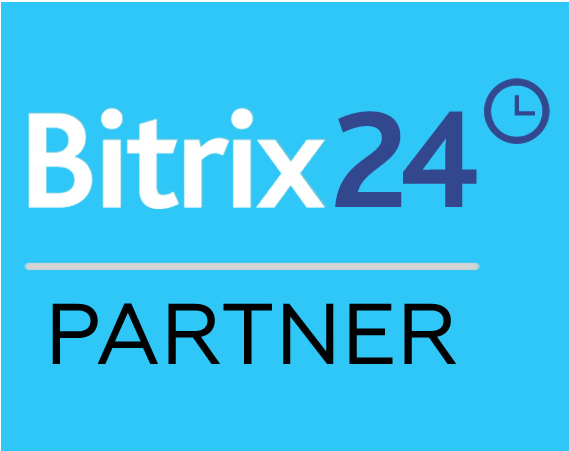 There are lots of tools and features in Bitrix24, so it's sometimes hard to figure out how to configure your Bitrix24.
In these cases, you can reach to a certified Bitrix24 Partner for help.
Order
Read more
Providing User Support and Consulting
We offer support and consulting services for the cloud and on-premise Bitrix24 portal.
While broad spectrum of questions can be answered free of charge - mostly these are the questions on general Bitrix24 features or pre-purchase questions, other support tasks can be provided on paid basis. Simply send your inquiry to us and we will advice if it's eligible for free advice or if it will require some charge.

Support and consulting services include:
product consultation
training
assistance with customization
portal support and trouble-shooting