Top Managers
"Webbee" was founded by two driven individuals, Andrew and Alex, who poured their energy into expanding the company over the course of 7 years. With a passion for innovation and an unwavering commitment to excellence, they developed a thriving business that has become a leader in the industry.

Responsible for overseeing the day-to-day operations of a company and ensuring that its various departments are working together effectively.
Sales Representatives
Top-notch tech sales professionals. They will help you with the choice of Bitrix24 products or services, orient on the price, and sort out the details of the contract. If you do not know what is right for you or how to order the right service, please contact our sales department.
Business Development Manager
Production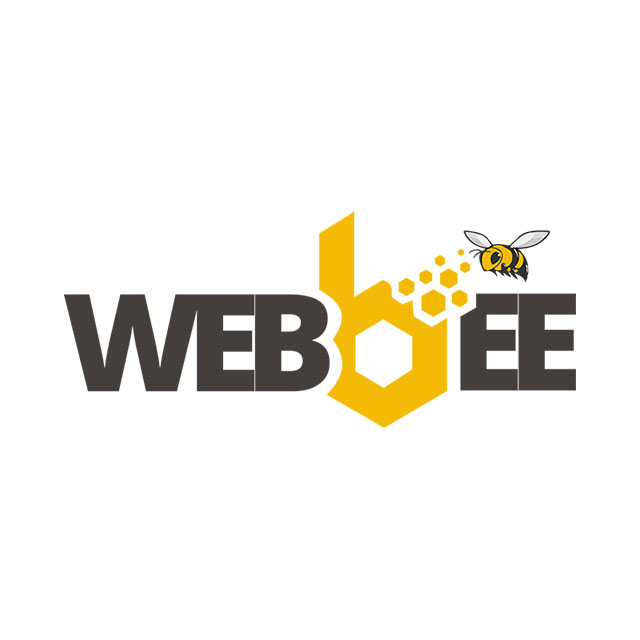 Providing first level user support
Found a solution for any Bitrix24 related request.
Please share your requirements with us!