The Challenge
At Webbee Group, we understand the challenges that HR managers and IT professionals face when it comes to managing multiple HR systems and processes. From leave management to asset management to performance management, juggling different tools and platforms can be time-consuming, inefficient, and prone to errors. That's why we have compiled an all-in-one solution using the Bitrix24 platform to help organizations streamline their HR processes and replace multiple systems with a single, comprehensive solution.

The Solution
Leave management
As HR managers, you know how critical it is to manage employee leave effectively. Leave management can be complex, with various types of leave, policies, and approvals to handle. Keeping track of leaves manually or using separate tools can be cumbersome and prone to errors. Our custom HRMS solution based on the Bitrix24 platform provides a seamless and automated leave management process. It allows employees to submit leave requests online, provides managers with a clear overview of all leave requests, automates approval workflows, and generates reports for easy tracking and analysis. With our solution, HR managers can say goodbye to the hassles of manual leave management and have more time to focus on strategic HR initiatives.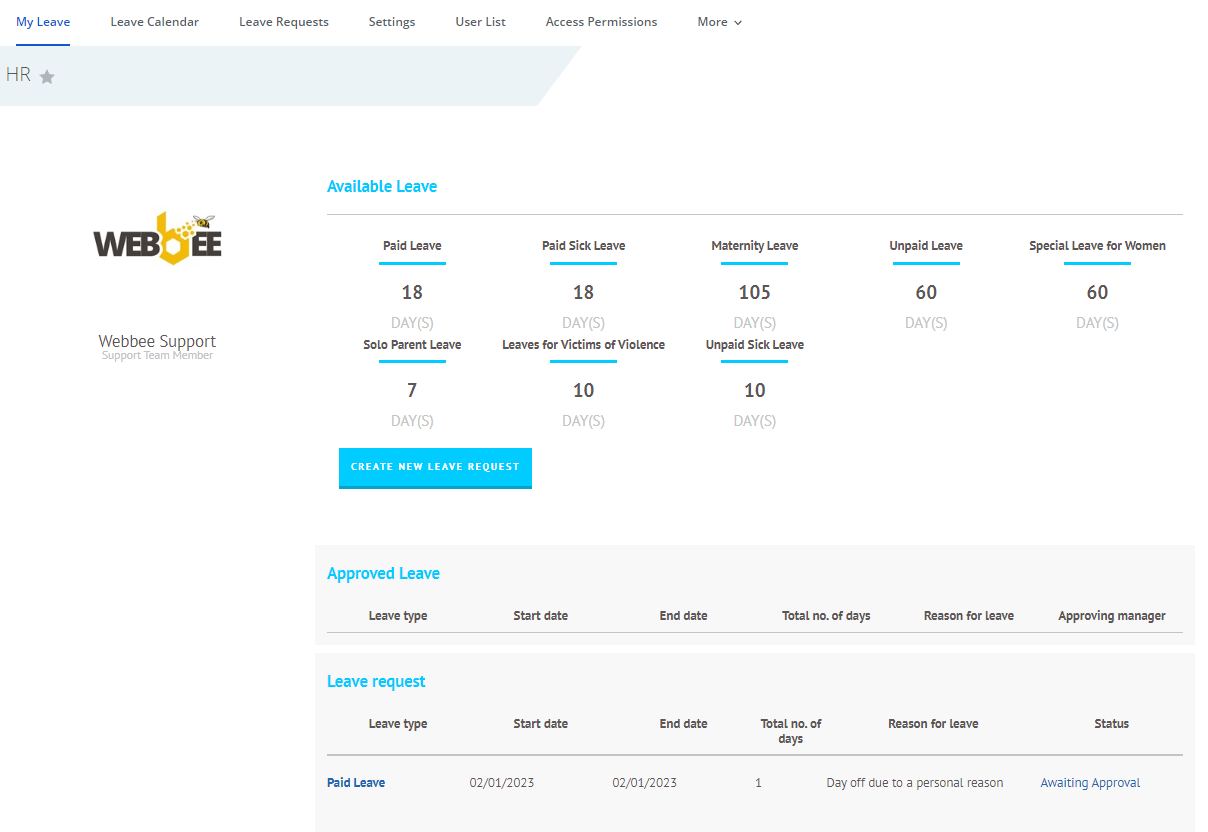 Asset management
Another critical aspect of HR management is asset management. Keeping track of company assets such as laptops, mobile phones, and other resources can be challenging, especially in large organizations. Our HRMS solution offers robust asset management capabilities, allowing HR managers to keep track of all company assets in one centralized system. It enables employees to request assets online, automates approval workflows, tracks asset assignments and returns, and generates reports for inventory management. With our solution, HR managers can have real-time visibility into company assets, reduce asset loss, and improve overall asset management efficiency.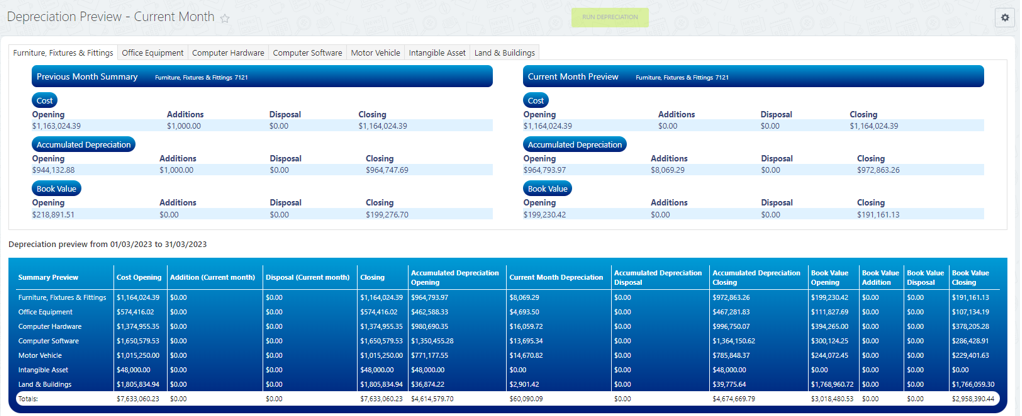 Performance management
Performance management is another key area that our HRMS solution covers comprehensively. Performance management involves setting performance goals, conducting employee appraisals, providing feedback, and tracking performance over time. Our HRMS solution simplifies the performance management process, providing a platform for HR managers and managers to set performance goals, track progress, conduct performance reviews, and generate performance reports. It allows HR managers to have a clear overview of employee performance, identify areas for improvement, and provide timely feedback. With our solution, HR managers can effectively manage employee performance and align it with organizational goals.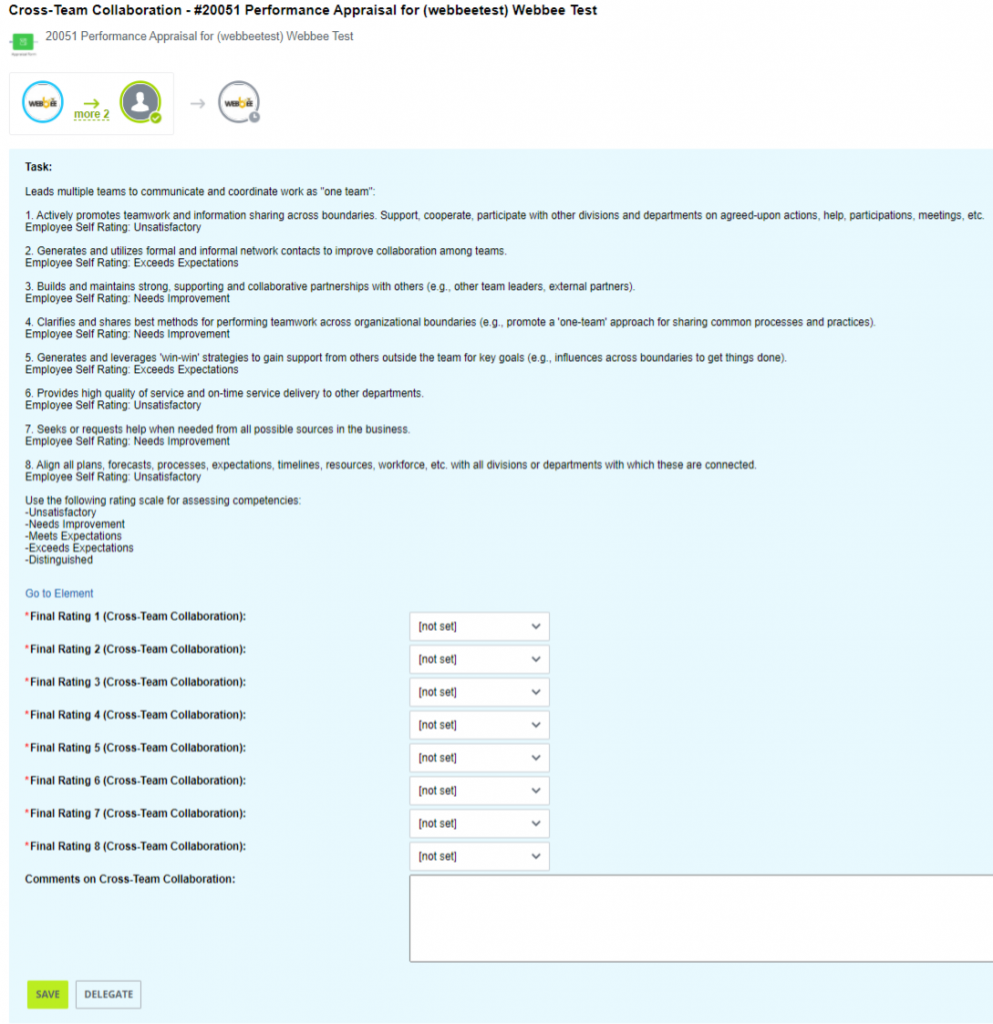 Applicant Tracking System (ATS)
Applicant Tracking System (ATS), powered by the robust Bitrix24 platform, offers a comprehensive solution for managing your recruitment process from end to end. It provides a centralized platform for creating job requisitions, posting job openings, managing resumes, tracking applicants, scheduling interviews, and making job offers. With its user-friendly interface and advanced features, our ATS simplifies the entire recruitment process and enhances collaboration among HR managers, recruiters, and hiring managers.

The Bitrix24 platform
One of the significant advantages of our custom HRMS solution based on the Bitrix24 platform is its seamless integration with other HR processes and modules. The Bitrix24 platform offers a wide range of HR modules, including employee onboarding, time and attendance tracking, document management, and employee self-service portals.


Some of the default HR tools available in Bitrix24 include:
Employee Directory: Bitrix24 provides a centralized employee directory where HR managers can store and manage employee information such as contact details, job titles, departments, and more. This makes it easy to access and update employee information in one place.
Time and Attendance Tracking: Bitrix24 allows HR managers to track employee attendance and working hours using built-in time and attendance tracking tools. This helps in monitoring employee attendance, leave management, and calculating worked hours for payroll purposes.
Employee Self-Service: Bitrix24 offers employee self-service features in which employees can access and update their personal information, and submit expenses. This reduces the administrative burden on HR managers and empowers employees to manage their HR-related tasks independently.
Document Management: Bitrix24 provides a document management module where HR managers in the HR WorkGroup can store and manage employee documents such as employment contracts, performance appraisals, and other HR-related documents. This ensures that all employee documents are stored securely in one place and can be easily accessed when needed.
Employee Communication: Bitrix24 offers communication tools such as an intranet, social network, and chat that enable HR managers to communicate with employees, share announcements, and collaborate on projects. These communication tools facilitate seamless communication between HR and employees, improving overall employee engagement and collaboration.
Our solution can be easily customized and integrated with these modules, providing a holistic and integrated HR management experience for organizations. HR managers and IT professionals can enjoy the benefits of a single, unified system that eliminates the need for multiple tools and platforms, simplifies HR processes, and improves overall HR management efficiency.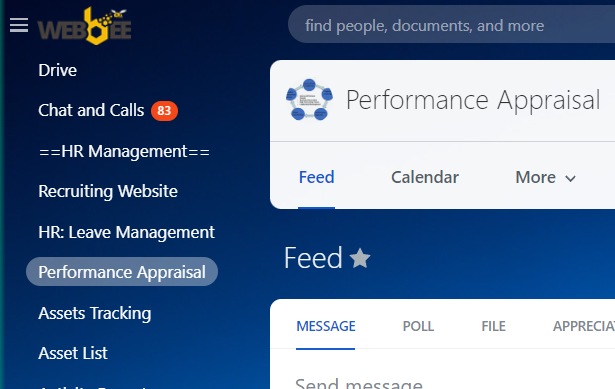 The Results
Our custom HRMS solution based on the Bitrix24 platform offers a comprehensive and integrated solution for HR managers and IT professionals. It covers critical HR processes such as leave management, asset management, and performance management, providing automation, efficiency, and accuracy to these processes. With its seamless integration with other HR modules, our solution offers a unified and holistic HR management experience for organizations.
Say goodbye to multiple HR systems and hello to our all-in-one HRMS solution based on the Bitrix24 platform
.
Contact
Webbee Group today to learn more about how our solution can transform your HR management processes.